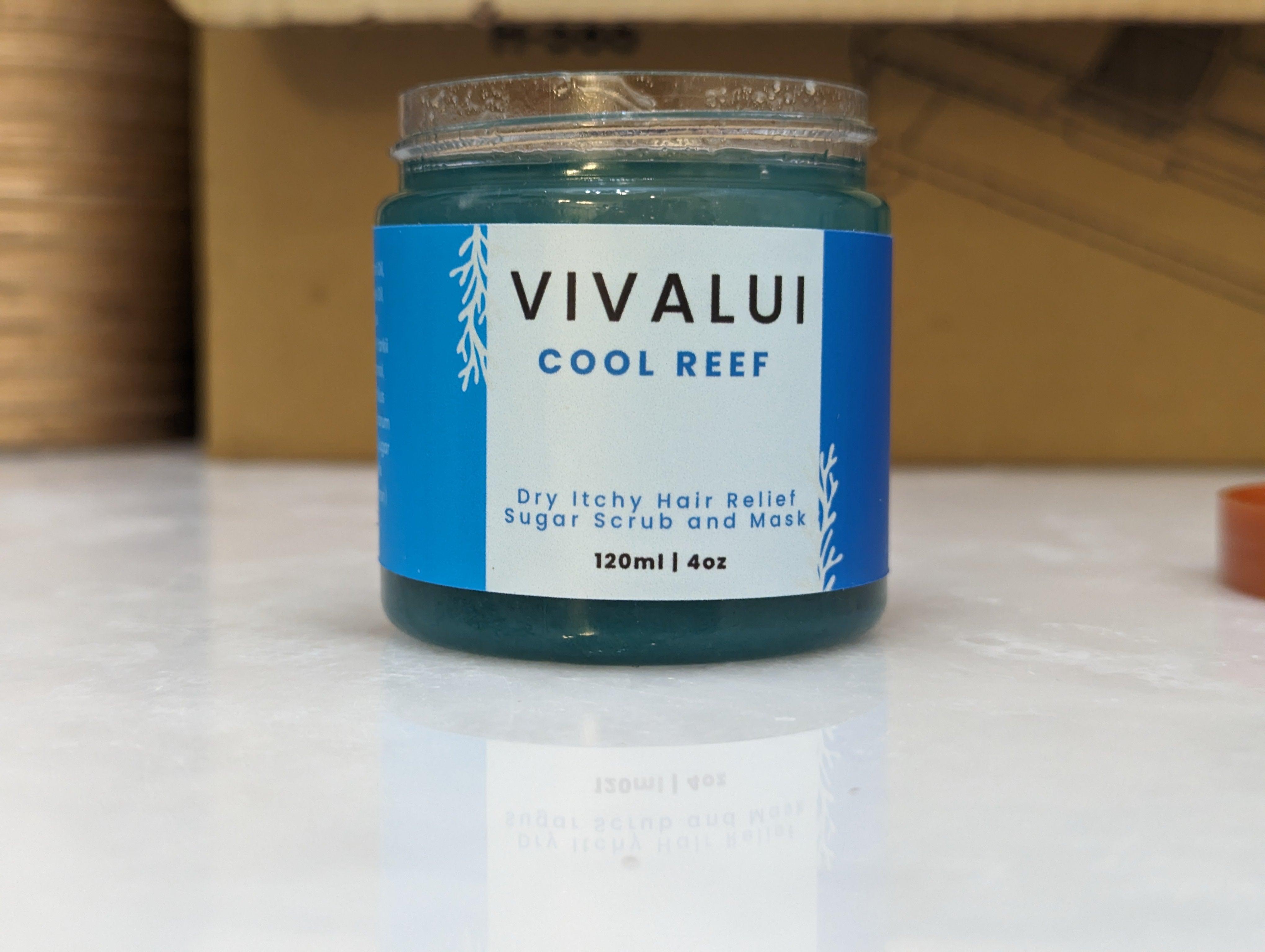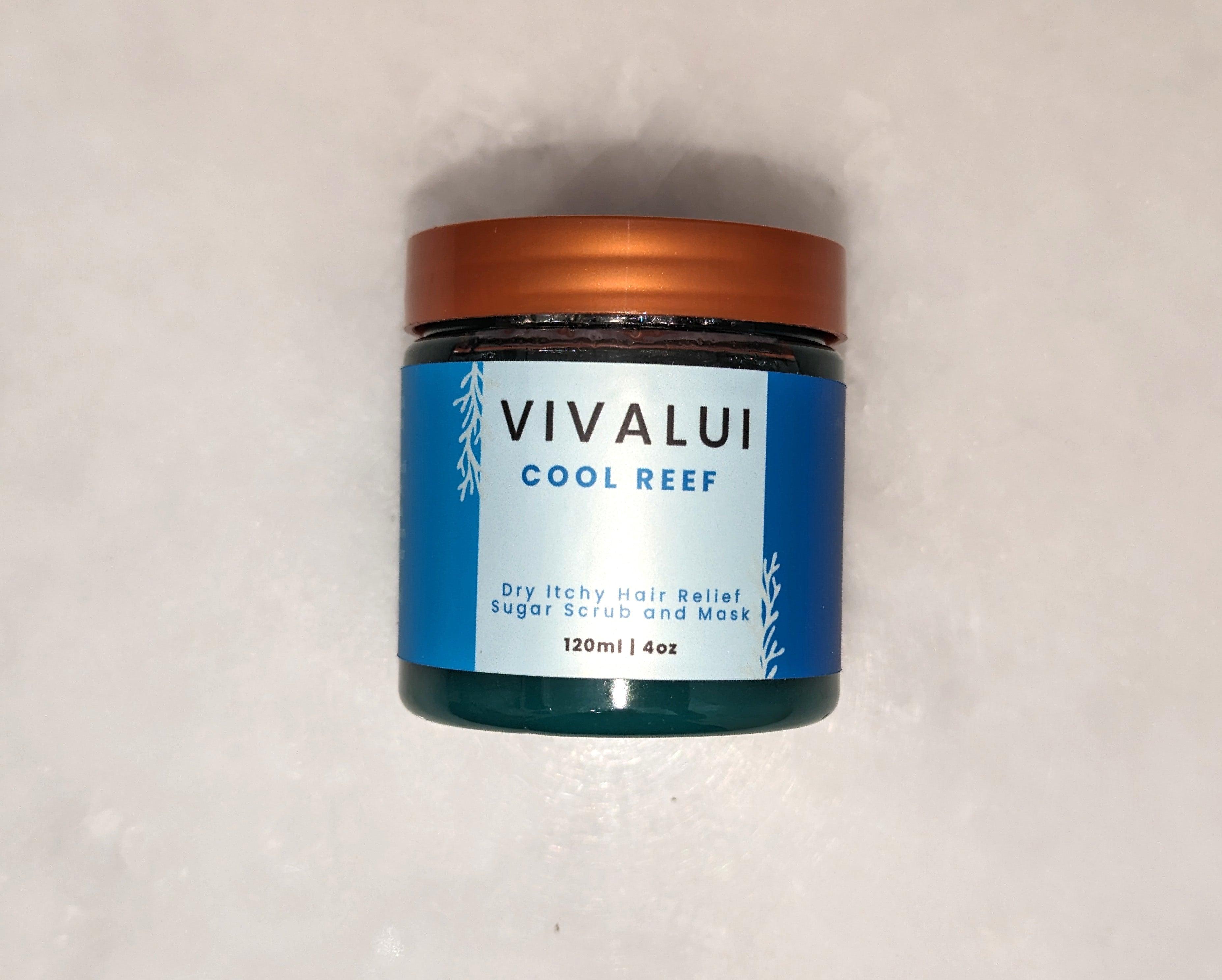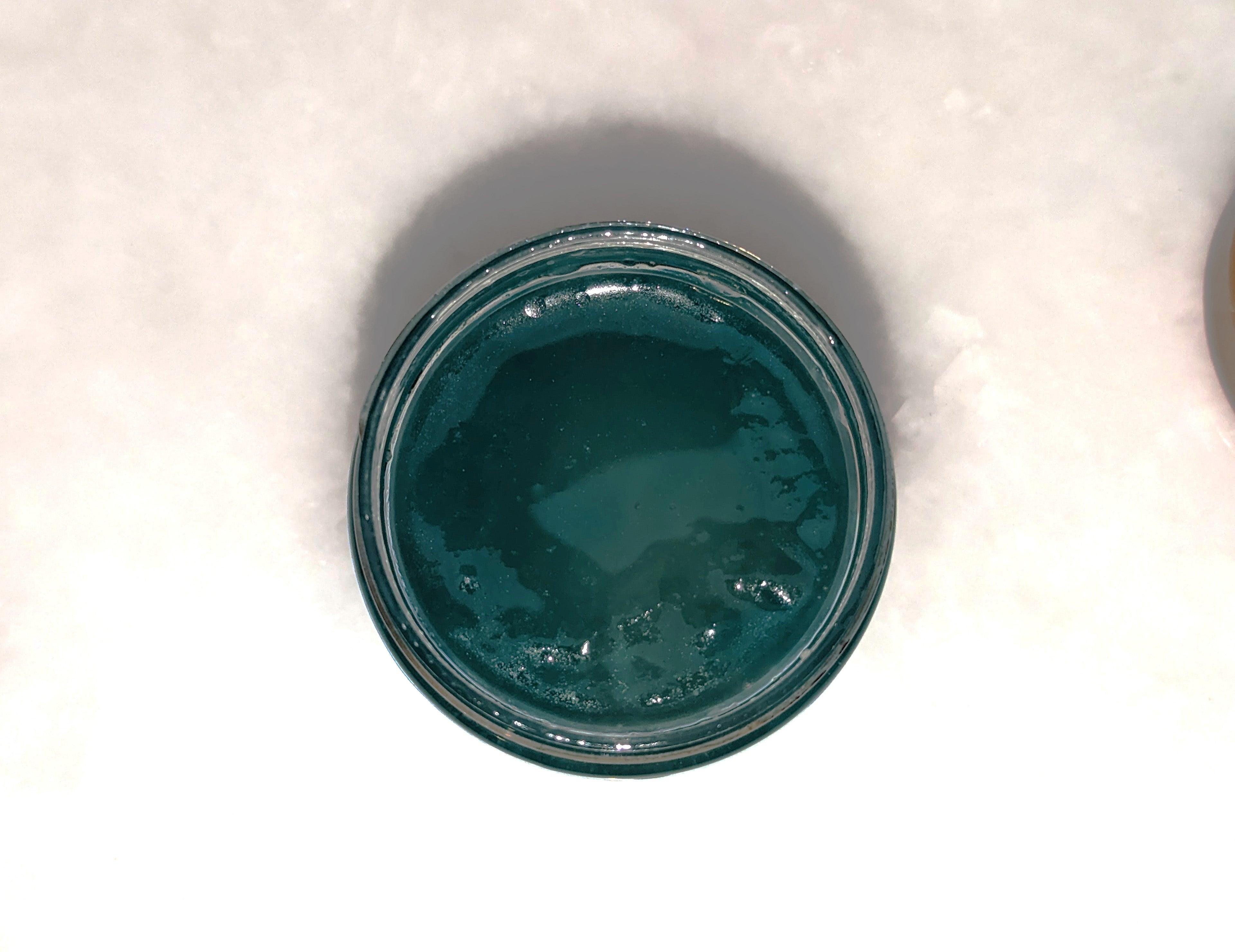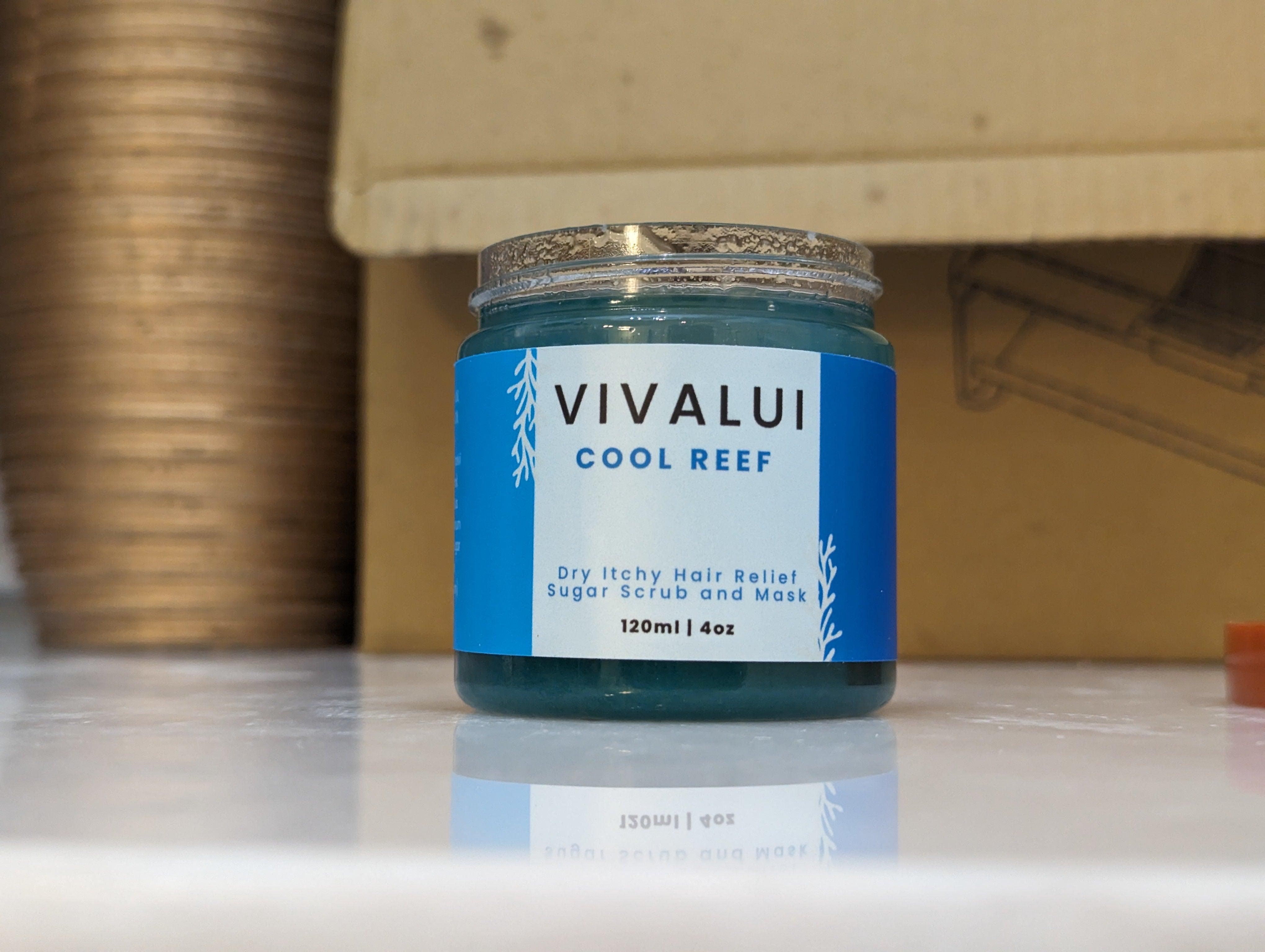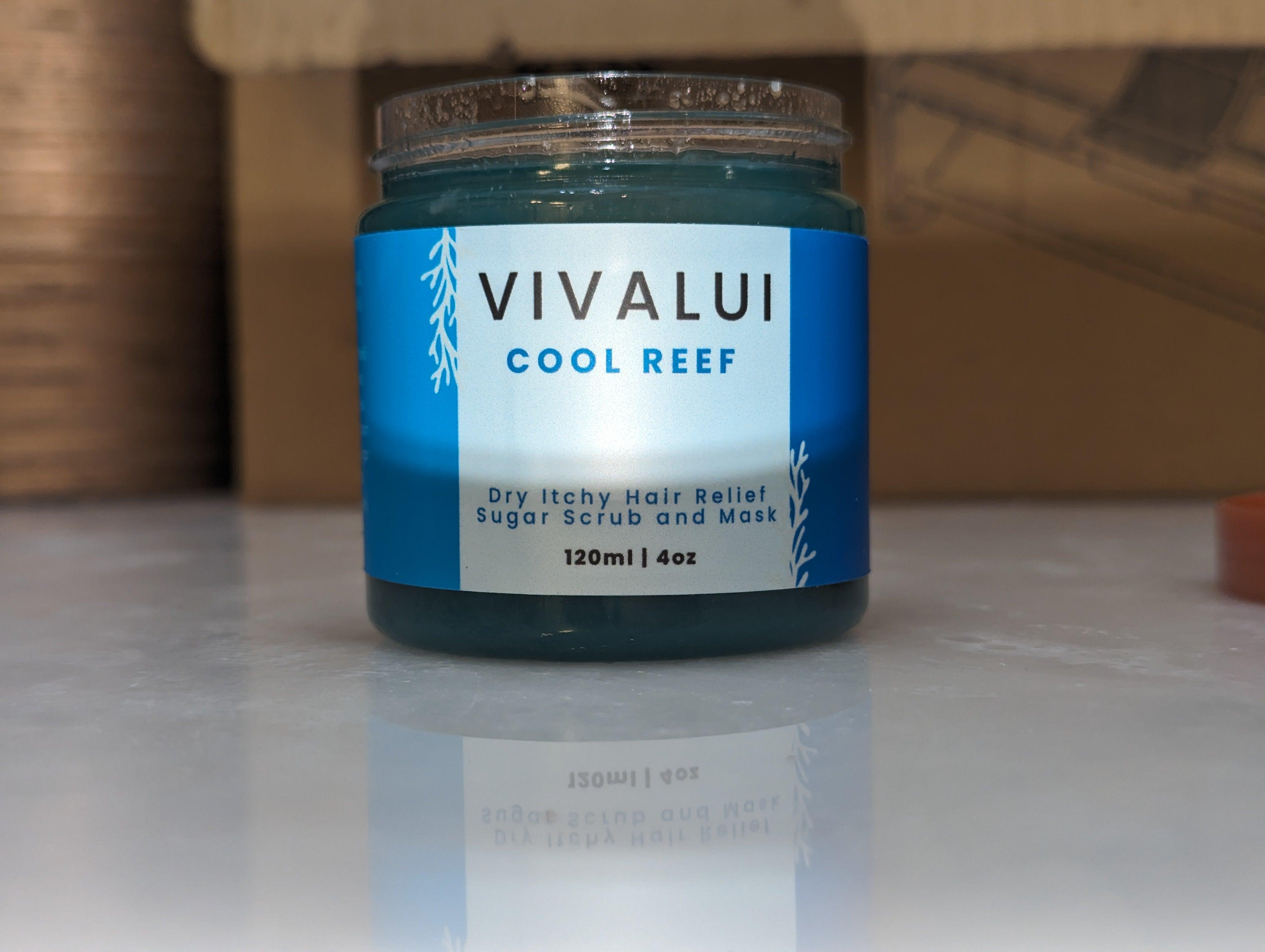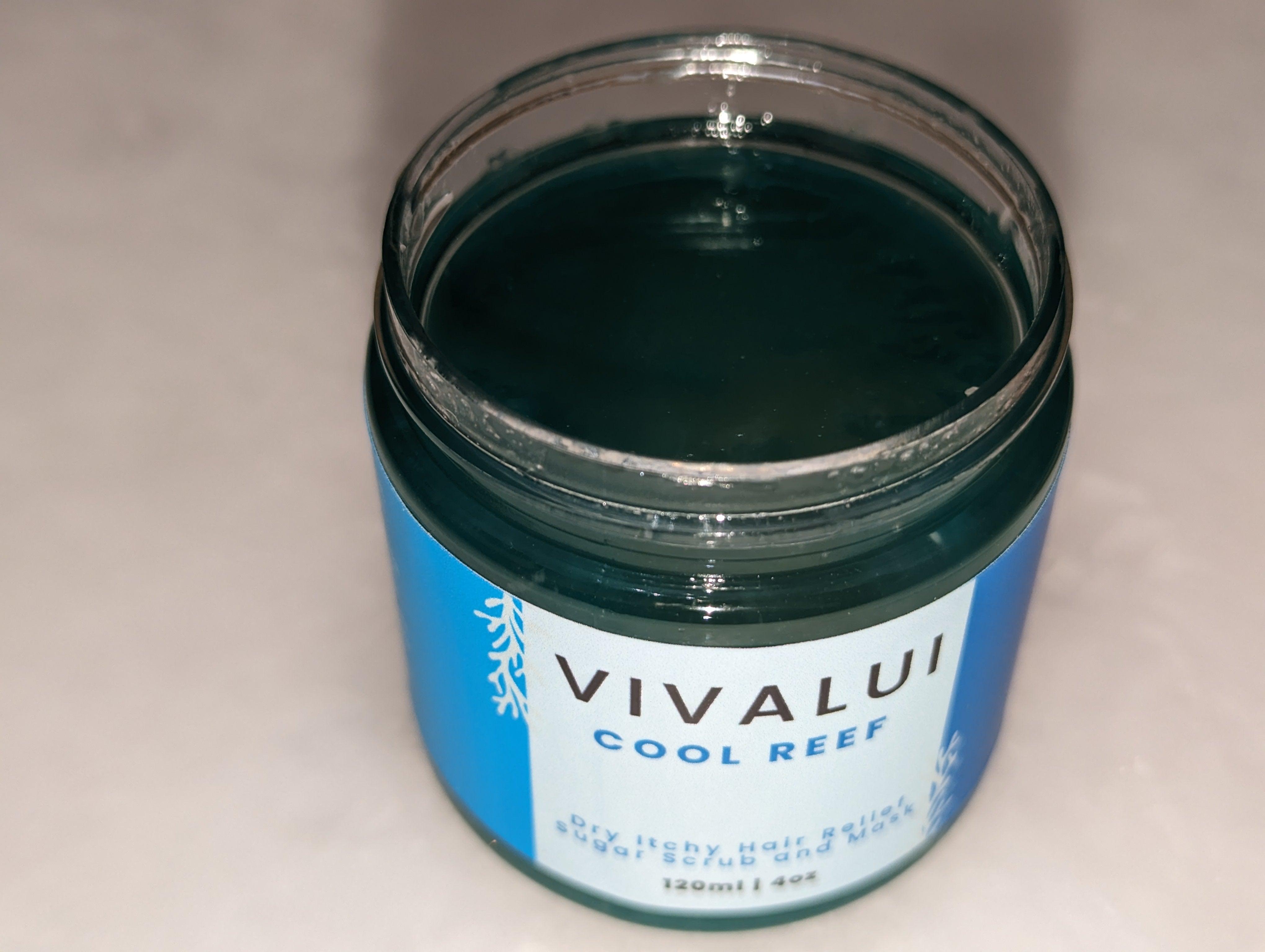 Vivalui cool reef dry itchy hair and scalp relief sugar scrub and mask
For those with dry, itchy, and flaky hair, our Vivalui Dry Itchy Hair Relief Sugar Scrub and Mask is here to the rescue! Containing a scalp scrub to soothe skin, a sugar scrub to deeply exfoliate, strengthen and restore your locks, and a mask for intensive dry itchy hair relief, this all-in-one product will give you strong, healthy, and nourished hair in no time!
Ingredients: Sugar, Glycerin, Oryza Sativa (Rice) Bran Oil, Helianthus annuus (Sunflower) oil, Cocos Nucifera (Coconut) oil, Ricinus Communis (Castor) oil, Butyrospermum Parkii (Shea butter), Lactic Acid, Salvia rosmarinus (Rosemary Oil), Phenoxyethanol, Caprylyl Glycol, Water, Tocopherol, Fragrance, Emulsifying wax, CI 77343.
*Plant derived
Shipment tracking numbers are sent via email as soon as your order is shipped. Order processing may take 2 business days or longer for special orders: Orders higher than $500.


Delivery times range from 3 - 5 business days via USPS, UPS or other standard shipping carriers.

Free Shipping
Orders that qualify for free shipping will be shipped at no cost to you. We reserve the option of choosing our own shipping method.

Returns
Return shipping charges for items not specifically covered under warranty or otherwise damaged or defective will be deducted from any refunds given. Free items, Items on sale, discounted items cannot be returned.
All items in a bundle must be returned together for a refund or exchange.

Shipping Options
Standard Shipping: $3.99
2-day Shipping: $17
US Shipping
Ground Residential / Commercial: $15 USD 
UPS 2 Day Shipping: $55 USD
International Shipping via UPS/USPS: $20.00 USD and up

Track Your DHL package here.
Track Your FedEx package here.
Track Your UPS package here.
Track Your USPS package here.

Shipping and Delivery Problems
If your order is lost or damaged, the carrier must conduct an investigation.
Please contact Vivalui to initiate a case within 10 business days of the item shipping out. If the package cannot be located, the shipping carrier will process a claim for the package. Claims can take up to two weeks to process. When the carrier claims responsibility for the loss or damage of your shipped item(s), insurance reimbursement will be issued to us, and the replacement item(s) will be shipped out. If the item(s) is no longer available, and a similar item is rejected, Vivalui will gladly refund your original payment.

If there are any noticeable discrepancies with your order or if the item delivered is the wrong item, please contact us to make the necessary corrections. Product discrepancies not notified to Vivalui within 5 days are not eligible for replacement. Please do not use items that you believe are incorrect as it may void our ability to exchange or replace the items.

Packaging
In the unlikely event that goods are received with damaged packaging, such as outer boxes, cases, instructions, manuals, etc. Vivalui reserves the right to replace only the packaging of products sold herein. 
For any other shipping questions, please contact us at support@vivalui.com